[metaslider id=1360]
Linear Lighting Solution
The LumiStick (LED Light Bar) is easy to install and comes in 11″ – 22″ – 33″ – 44″ and 55″ standard lengths and can be custom made up to 8′. LumiStick is available in 3000K, 4100K, and 5300K and provides smooth even illumination without adding heat or UV radiation that can damage or fade merchandise. With its long useful life and low maintenance operation, LumiStick – LED Light Bars meets or exceeds the performance of compatible linear fluorescent fixtures; complete with lower installation, energy and maintenance costs. Plus it is easy to conceal, making it ideal for use in store fixtures, displays cases, jewellery cases, ceiling coves, china cabinets or for under / over cabinet lighting.
Slim Profile
The LumiStickTM design allows for easy integration into commercial & retail displays. It's simple design is also perfect for hidden recessed applications.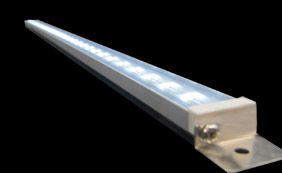 High Quality LEDs
LumiStickTM utilizes the same high quality LED technology as LumiSheetTM, therefore color temperatures can be identically matched when used in conjunction with LumiSheetTM.
UL Listed

UL is a global independent safety science company with more than a century of expertise innovating safety solutions from the public adoption of electricity to new breakthroughs in sustainability, renewable energy and nanotechnology. Dedicated to promoting safe living and working environments, UL helps safeguard people, products and places in important ways, facilitating trade and providing peace of mind.
We understand the benefits that UL offers and stand behind their strict testing procedures. The entire LumiSheet line of products is UL listed. This is a true testament to the engineering and quality that goes into producing this unique lighting solution.
Features and Benefits
Custom made to any size up to 8 ft.

A choice of light angle (0° to 27°)

Adjustable mounting angle with mounting brackets

Optional diffuser avaiable to meet your market's needs

Quick and easy installation (magnet or adhesive)

High luminance with very low power consumption

Long maintenance free life.

Shock and Vibration proof.

Advanced 3-year warranty.

Common Applications
Cove Lighting

Under Cabinet Lighting

Task Lighting

Retail Displays

LumiSheet Accessory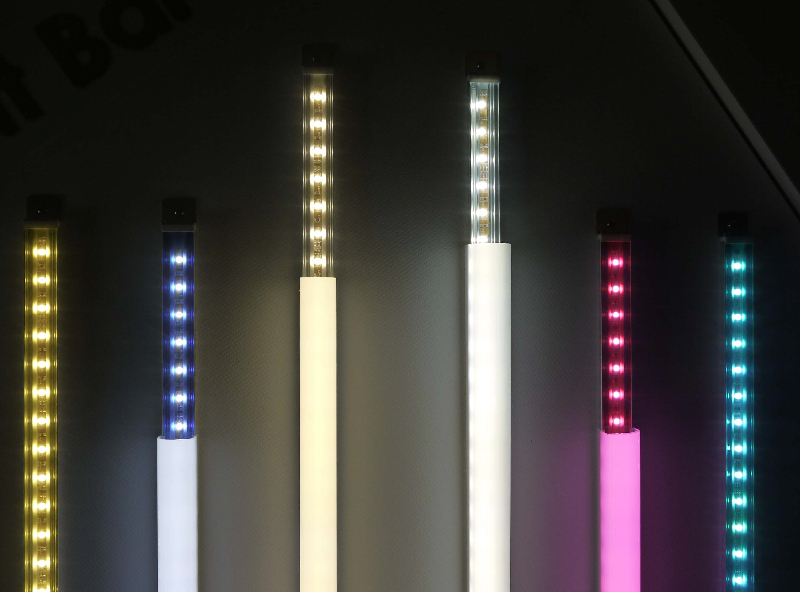 Product Specs
– Product Overview
– Quick Specs