VIVID Wave & VIVID Wave Mini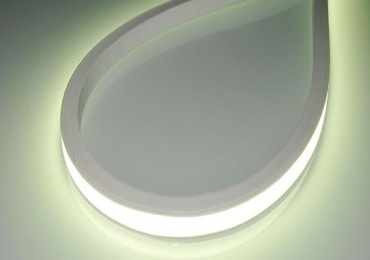 Vivid Wave is our brightest fixture. Its unique square profile allows it to bend across the surface of the light allowing landscape designers the ability to trace architectural features in seamless dot free illumination. It's tough PVC encapsulation makes this fixture weatherproof, as well as UV protected.
Wave packs an amazing amount of technology into a remarkably small package and builds on that achievement with constant voltage technology – eliminating linear fade. Seamless accessories erase dark spots, keeping linear lighting uniform.
Vivid Wave comes in a square profile 17mm x 16mm. Vivid Wave Mini comes in a square profile 10mm x 10mm.

Install Guide
How to properly install this fixture and ensure you do not void your warranty.